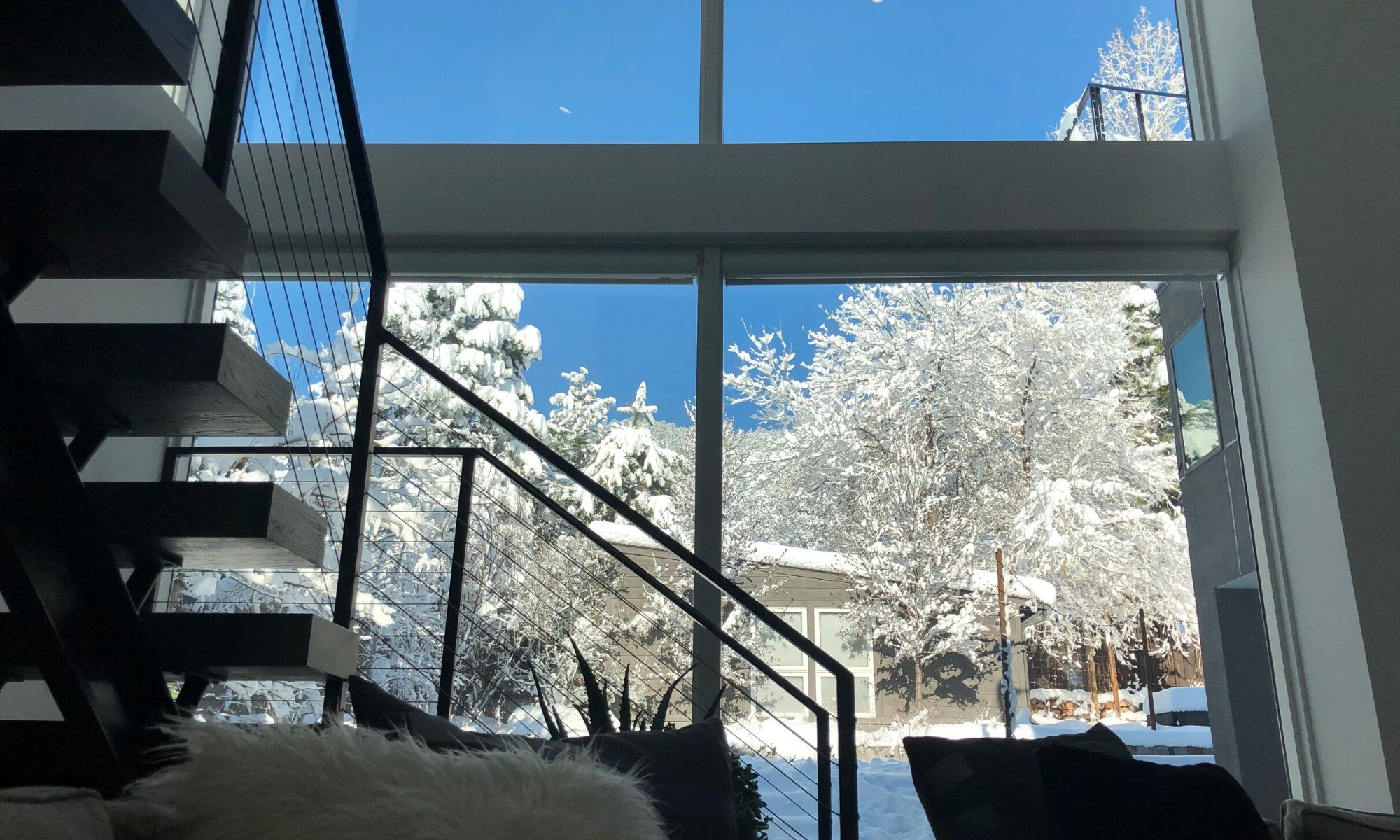 Creating A New Habit
April 21, 2020
Author: Heather Branan
2020 is off to an unprecedented start. In the spirit of hope & resilience, we can think about what it has given us the opportunity to learn, be, do…..
Creating a new habit
When I mentioned to a dear friend that one of my goals was to learn & become better at meditating, she steered me to Oprah & Deepak's 21 day meditation on Finding Hope in Times of Uncertainty https://chopracentermeditation.com. "Harness strength. Find peace. Create connection." Yes, yes & yes I say.
Apparently you need 21 days to form a habit and I was willing to try! This program is the right size for a beginner—less than 20 minutes total per day. Done.
I found a comfortable spot with a view and tried my best to have quiet and focus. It starts with soothing music and Oprah's steady and inspiring voice with a message on hope for just a couple minutes, then Deepak speaks for a couple more minutes on the day's message & mantra and gets the meditation underway.
He talks you through what to do and then at the soft bell you are on your own. Left to clear your mind, focus on the mantra, stay present. It is challenging, it is humbling, and it works.
I found myself better able to calmingly engage with my day of uncertainty, my teenagers, my husband, my business, our future.
I just completed the 21 days, 22 actually, and I might just repeat the whole program. I know I will get even more out of it the second time through and I love the habit I am forming. I feel grateful to have this opportunity to really launch into what I plan to make an ongoing lifetime habit of meditating.
What new & positive habit are you ready to create?
Recent Posts
Donna Reynolds
In a previous blog post ("Being grateful for what you have…not
Donna Reynolds
Whether we are forced by Mother Nature or your garden has
Donna Reynolds
The simplicity of summer fun is everywhere. Your summer may